Xuzhou Roman Catholic Church
The church was built in 1910 based on the design from a German missionary and supported by donation from a French-Canadian missionary. The church is called Xuzhou Mission of the Sacred Heat of Jesus and is a Roman Catholic Church. It was run by a Canadian Catholic mission after 1931. Most of missionaries left China after 1950s and many churches were abandoned or demolished. Fortunately this church survived from many political chaoses happened in China and it is still in good shape. The church has been protected by Jiangsu provincial regulations since 1995 and now the church has more than 40,000 churchgoers.
Comments
If you want to find a church in Xuzhou, this is the place for you to go.
---
Back to home page
Advertisement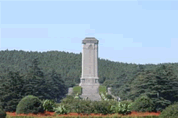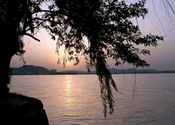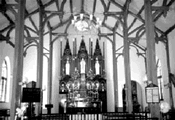 Advertise
Web Services
Live Poll
---